"In rejecting Herby, in removing from our Spirits the odour of Herby-ness, we open ourselves to Infinite Possibilities for Olfactory Bliss"
The Green Bible, Scott 7:14
Pilgrim: Where do you get your ideas?

Klyph: I try to draw my ideas from real life as much as possible, such as things I notice on the street or conversations I overhear.
Pilgrim: What has the response been to your most recent revelation?

Klyph: People have been very disturbed by it. Death threats, mostly. I feel this is a good thing. Herby-ness is empty-ness....Have you seen my car keys? What?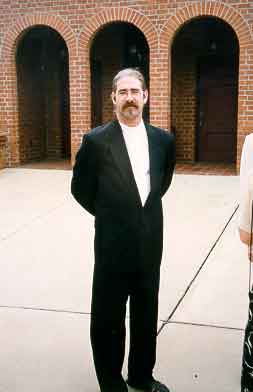 Our Master, Guru Maharishi Mahesh Klyph.